SEO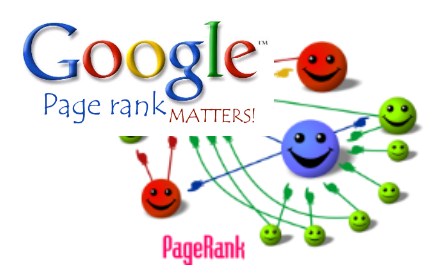 Ranking High on Google
ZetaPost provides search engine optimization that get our customers the search ranking they deserve. We will help you choose profitable keywords and keep you updated every step of the way. Unlike other SEO companies, we do not believe in using any black/gray hat methods.
Step 1. Make sure the Title your website and Description meta tag has the keywords you want to target.
Step 2. Post your website on local properties of search engines such as Google+, Bing Local and Yahoo Local.
Step 3. Post your website on large directory sites such as Citysaerch, Yellowpages and Superpages.
Step 5. Post your website on local directory sites.
Step 6. Create social media sites such as Facebook, Twitter and Yelp that has links to your website.
Setp 7. Content creation.
Content Creation is the final most important step. Content is the king. Fresh content is the most important asset to any website. Having unique content that everybody wants to link will help you rank high on Google.
USABILITY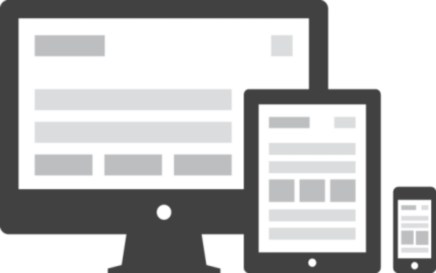 Mobile Friendly Website
With the proliferation of mobile devices, it is important for businesses to have websites that can be comfortably viewed on all types of devices (desktop, tablets, smartphones). Our 8-page static web package uses web templates that are responsive to the different devices being used.
For dynamic websites, Wordpress CMS platform has responsive themes that users can choose from. If the customer prefers not to use Wordpress CMS, we would have to choose a responsive static web template as a starting point. Note that this would greatly increase the amount of work needed to be done. Please also keep in mind that we prioritize small simple projects over large complicated ones.
RELIABILITY
Leveraging the Cloud
Thanks to Moore's law, technology is becoming increasingly affordable. More and more small business owners depend on technology to help them run their business. It is therefore important for business owners to make sure the technologies they use are scalable and reliable. We take advantage of the newly developed cloud infrastructure provided by Amazon and Microsoft. This enables us to provide our customers with a reliable and scalable solution. All static websites are automatically hosted on the cloud with Amazon's CloudFront CDN enabled upon customer's request.
Amazon Web Services
Amazon Web Services is a collection of computing services provided by Amazon over the Internet. Most services can be controlled using HTTP (GET, POST, PUT, DELETE) RESTful API. Amazon EC2, Amazon S3 and Amazon CloudFront are the two main services we use.
Microsoft Windows Azure
Windows Azure is Microsoft's application platform for the public cloud. Windows Azure can be used to build a web application that runs and stores it's data in Microsoft's datacenters. Websites built using Microsoft's technology (ASP.NET, MSSQL and Windows Server) is more suitable to be run on Windows Azure. Microsoft also provides HTTP (GET, POST, PUT, DELETE) RESTful API to allow developers hook up to external services.